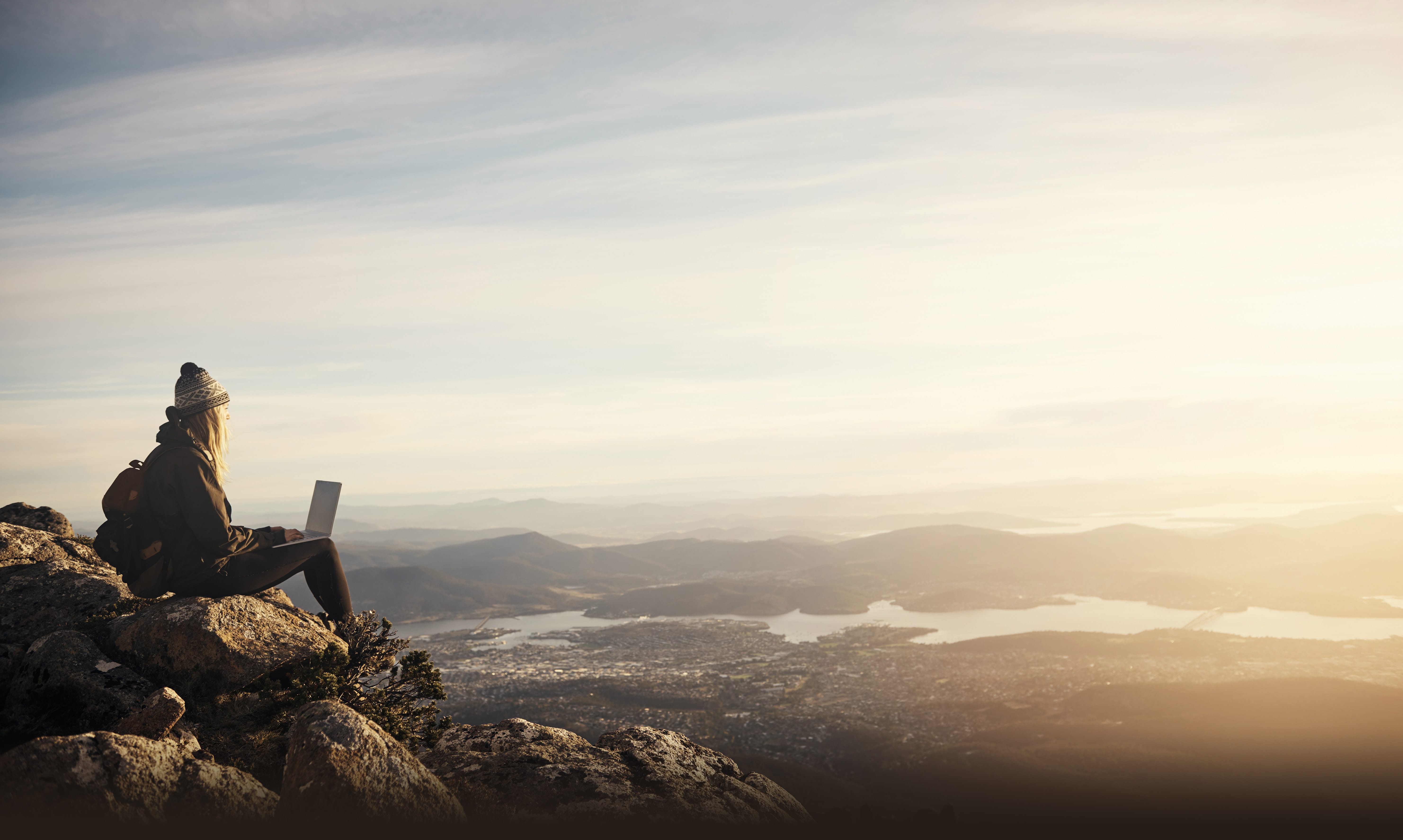 Set up your Manulife ID first
If you haven't already, you'll need to create your Manulife ID to access SecureServe®.
Create it by picking a new username and password
Activate it by email within the next 15 minutes
Connect it to your SecureServe® account using your current sign-in details.
What you'll need:
your plan and identification numbers that you use to sign in today.
your existing SecureServe password
Afterwards, you won't use these credentials anymore to sign in.
You can watch our 3 step videolaunch if you need some extra guidance.
Already have a Manulife ID?
If you already have your Manulife ID, sign in and we'll guide you to connect it to your SecureServe® account